Click below for the latest updates
DCW - Nov 8th
Maggie Martinez Memorial I.T.T.I.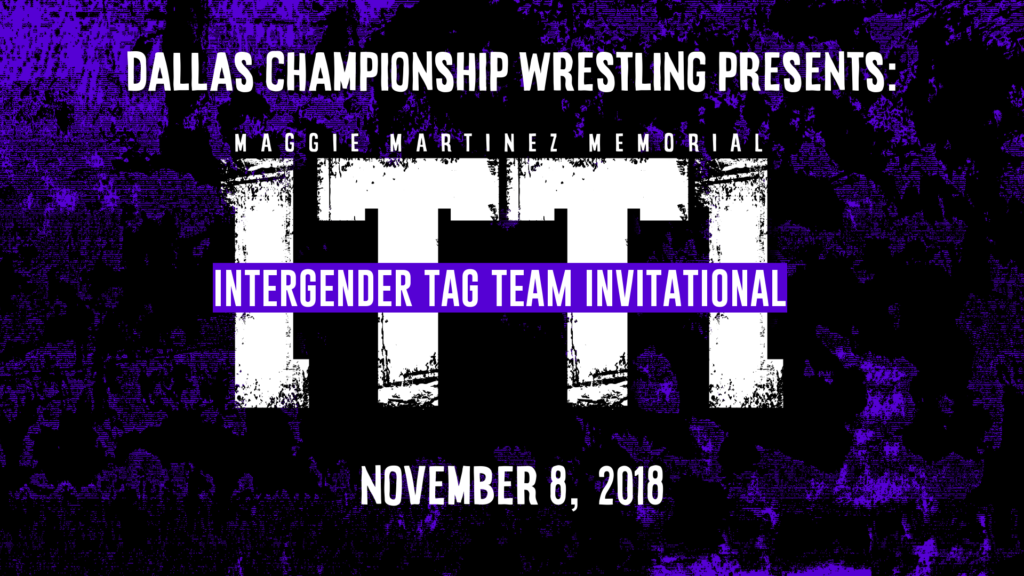 Maggie Martinez Memorial I.T.T.I.
Stage Coach Ballroom
2516 E Belknap St, Fort Worth, Texas 76111
Nov 8th – Thursday at 6 PM – 10 PM
Details, Talent Announcements and Ticket Info Coming SOON!
PURCHASE YOUR TICKETS ABOVE OR IN THE SHOP
Tickets:
VIP $35
Ringside (first & second row) $25
General Admission: $20
DCW - Oct 27th
A Nightmare At The Elks Lodge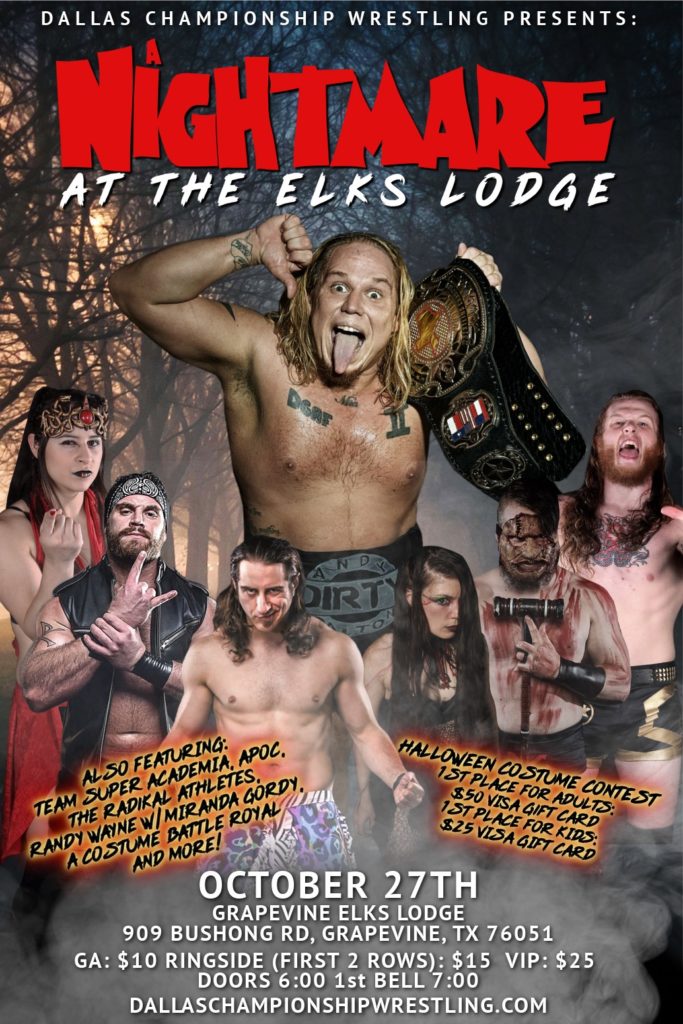 CLICK ON TICKET ABOVE TO PURCHASE
On Oct 27 when we present "A Nightmare At The Elks Lodge" you will see the hard hitting, action packed Professional Wrestling you've come to expect from DCW to include a "Halloween Costume Battle Royal!" 
ALSO!!!! There will be a "Halloween Costume Contest" during Intermission with a $50 Visa Gift Card to the winner!
AND immediately following the show, The Grapevine Elks Lodge will be hosting our "DCW Halloween After-Party" on site at the Grapevine Elks Lodge!
It's gonna be an AMAZING night fans, that you don't wanna miss!
"We are DCW. Professional Wrestling, Done Right!"
Ticket Prices:
VIP: $25
Front Row/Floor: $15
General Admission/ Bar Seating: $10
SecureUS
Our goal is to provide established security companies with the ability to streamline their service model. We provide a Software as a Service (SaaS) platform where their customers can schedule and pay for services on-demand. We are much more than just software. We are SecureUS.
Call Us : 484-883-2018