Click below for the latest updates
DCW along with Texas Nitro
Presents : Pro Wrestling
July 6th 2018
423 N. College Street
Waxahachie, Texas
Convenant Life Church
Come see former NAWA Champ Cowboy Adam
and Black Bart Jr. along with many more
Doors Open at 5pm bell rings at 7pm
All Proceeds go to Covenant Life Church
Tickets are 10.00 at the door.
See you there
God Bless
July 12th DCW
Wrestling Done Right !!!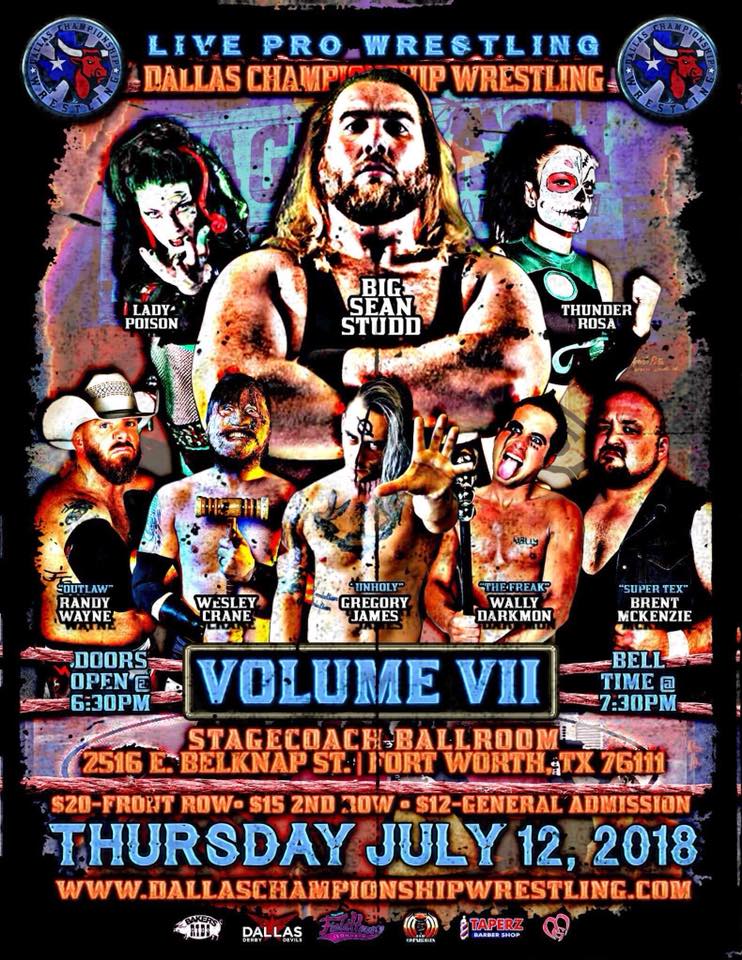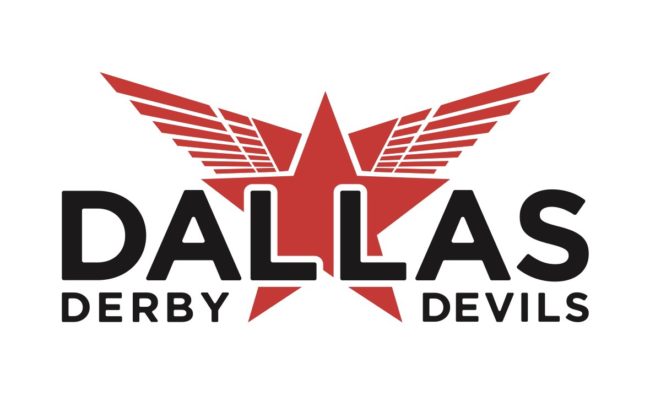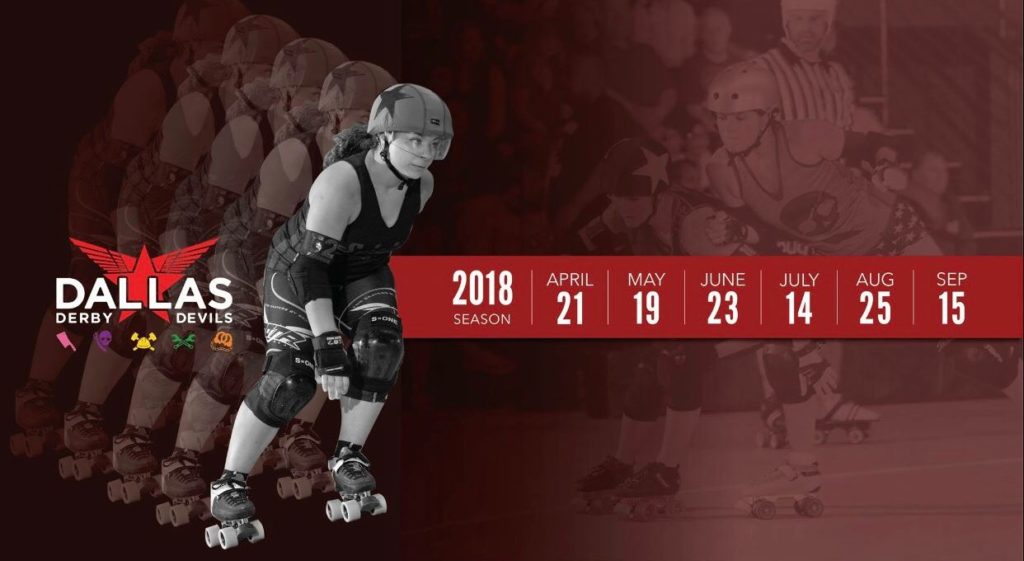 DCW Fans!

We are excited to announce a new partnership between us and Dallas Derby Devils!

They will be at our event, DCW Vol
VI on July 12th to promote their upcoming events! In turn, we will be at their event on June 23rd to promote our future events!

We'd like to thank the Dallas Derby Devils and we look forward to this partnership and working to promote our events together!
https://www.facebook.com/events/196542817635963/?ti=icl
DCW - Upcoming Event Dates
July 6 Without Walls Church
July 12 Stagecoach
July 21 Grapevine Elks
July 27 Lancaster Theatre Grapevine
Aug 16 Stagecoach
Sept 20 Stagecoach
Oct 18 Stagecoach
Oct 27 Grapevine Elks
Nov 15 Stagecoach
Dec 15 Grapevine Elks
Dec 20 Stagecoach
It's with a great deal of pride that we at Dallas Championship Wrestling announce our newest Sponsor for DCW Vol V "Lost But Not Forgotten" SecureUs is a Veteran Based Personal Protection Company who offers Personal Protection for EVERYONE, Not just the "Rich & Famous." Please go check out their website, Facebook and Twitter today! Facebook:https://m.facebook.com/SecureUsToday/?ref=bookmarks Twitter:@VBS_philly Website:http://www.SecureUsToday.com […]
As announced on The Offshoots Network by our Director of Athletic Operations, Mimi Vassallo, At DCW Vol V "Lost But Not Forgotten" on May 26th at the Grapevine Convention Center, you'll see International Superstar Thunder Rosa take on the challenge of former NWA Women's World Champion, Barbi Hayden! DCW Fans, go to our website and purchase your tickets to DCW Vol […]
Today has been a HUGE day for Dallas Championship Wrestling on the production side. This morning, we came to terms with one half of our Commentary Team. This afternoon, we have agreed to terms with the his partner at the commentary table!We are both excited and proud to announce that Shady Hawkins is now a […]