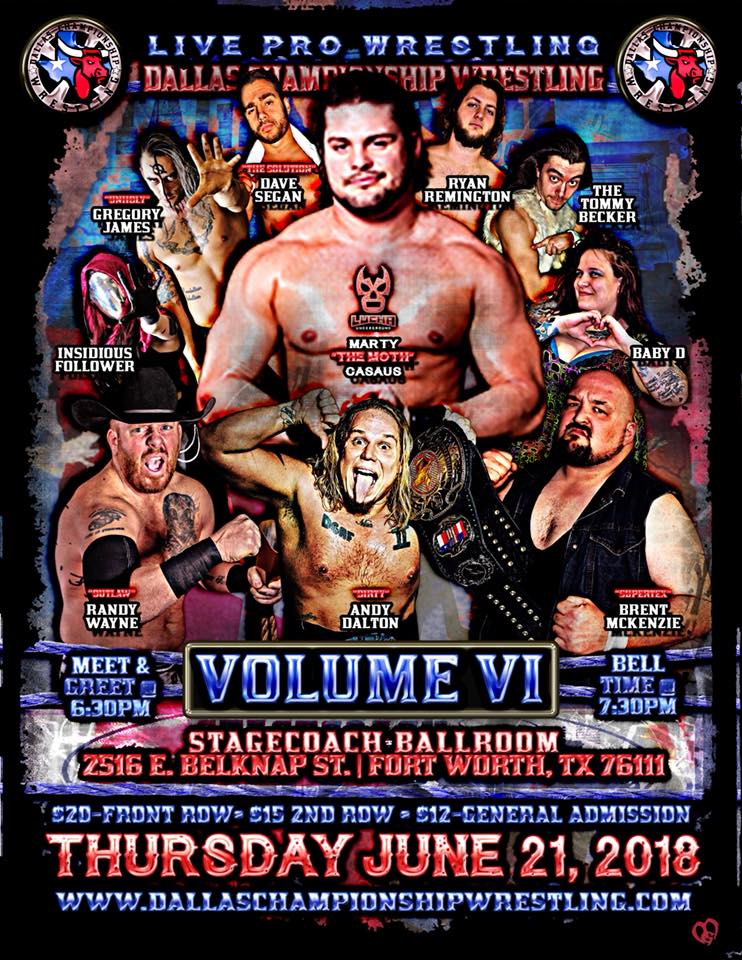 Lucha Underground Star Marty "The Moth" Casaus along with DCW Texas Champion "Dirty" Andy Dalton, "Super Tex" Brent McKenzie, "Unholy" Gregory James w/The Insidious Follower, the enigmatic Wesley Crane, The New Impact Players, and Baby D to name a few!
Also fans, STAY TUNED the next few days for DCW Vol V Highlights AND A a HUGE surprise for June 21st Vol VI!!!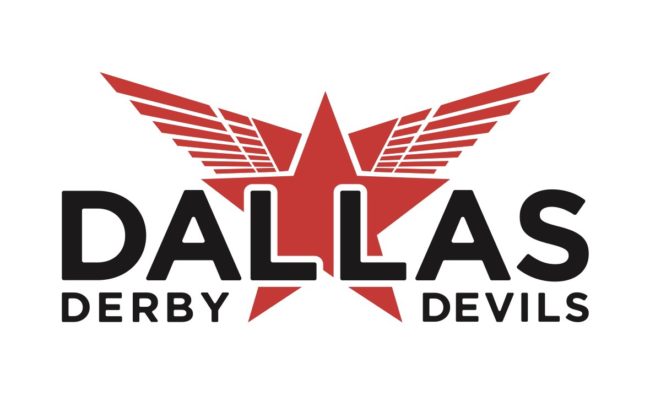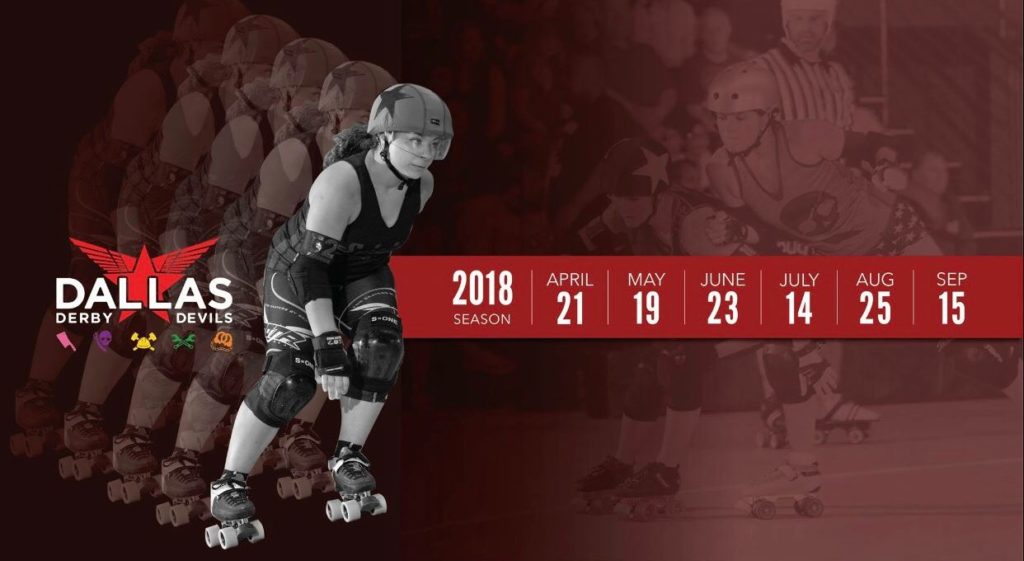 DCW Fans!

We are excited to announce a new partnership between us and Dallas Derby Devils!

They will be at our event, DCW Vol
VI on June 21st to promote their upcoming events! In turn, we will be at their event on June 23rd to promote our future events!

We'd like to thank the Dallas Derby Devils and we look forward to this partnership and working to promote our events together!
https://www.facebook.com/events/196542817635963/?ti=icl